If you're using WordPress Firewall 2 you might experience issues with installing or updating WP Bounce.
Unfortunately WP Firewall 2 is not a stable plugin and it's poorly supported by its developer. A lot of people are having issues when using it with other plugins just look at this forum.
To prevent WP Firewall 2 blocking WP Bounce you can try the following:
Under Settings -> Firewall look for box titled Whitelisted Pages.
Under Form Variable enter
plugin
and hit "Set Whitelisted Pages". Please check this screenshot below.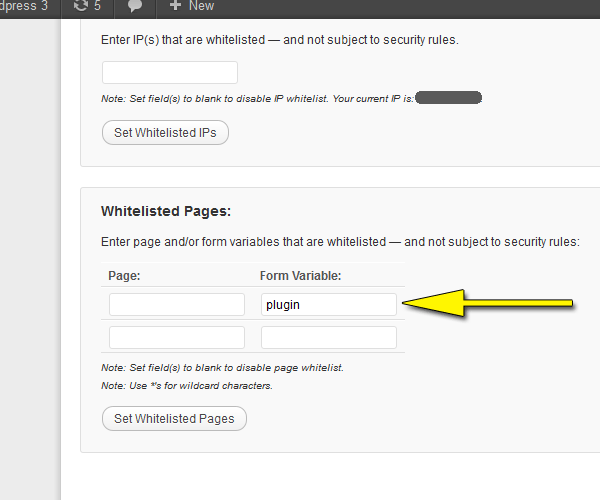 OR
while being logged in simply go to the url: http://your-domain-here.com/wp-admin/options-general.php?page=wordpress-firewall-2/wordpress-firewall-2.php&set_whitelist_variable=plugin
(change your-domain-here.com to your actual domain)